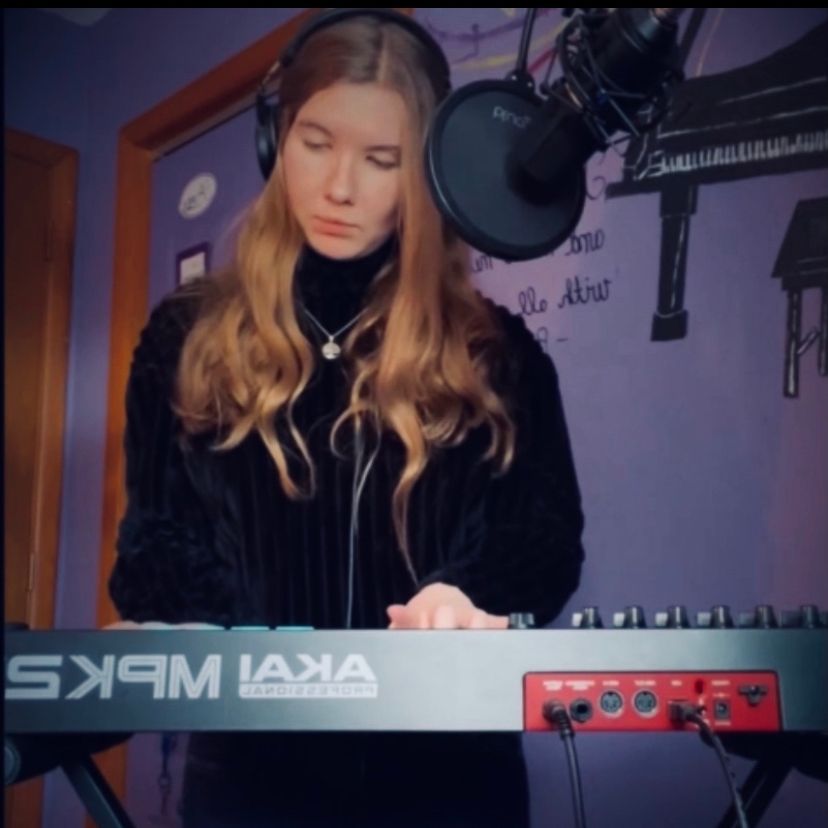 Behind THe mUsic
Working Hard
Independent Singer-Songwriter Victoria Barral mostly writes songs about her life or about other lives Victoria is a versatile artist. One day she might feel like writing a ballad, another day she might feel like writing an R&B tune, and other days she might feel like indie pop. Victoria is inspired by so many musicians from across the world that she has the privledge to collaborate with at Berklee.
Victoria has released music and started her songwriting career professionally at the age of 18. She has released 4 singles so far on all major platforms and is constantly learning and growing. Victoria is currently working on herr debut album, but in the meantime preparing for the release of her new single called 'Settle.' 'Settle' was the first big project Victoria did. With amazing co-writer, Audrey Bussanich, co-producer and mixer, Connor Wang, and masterer Josh Sebek, Victoria has an impressive studio recording.
Over 8 months of quarantine, she has been revising lyrics, producing, and collaborating virtually with session players. With a heartwarming message behind the song, and the best team to ask for, 'Settle' will truly touch people. Stay tuned for the future rreleas on July 16th!
Press Photos